Description
Specifications
Post a comment
About the Book
This textbook is a companion reference book for the Wound Care Certification Study Guide, 2nd Edition. This book belongs in the library of every practitioner who treats chronic wound care patients. It proves to be a valuable text for medical students and all health-care professionals - doctors, podiatrists, physician assistants, nurse practitioners, nurses, physical and oocupational therapists - in various settings. It provides thorough understanding of the evidence-based multipdisciplinary approach for caring for patients with different kinds of wounds.
This textbook provides the best diagnostic and management information for chronic wound care in conjunction with evidence-based clinical pathways illustrated by case studies and more than 350 pictures in addition to up-to-date information for the challenging chronic wound care problems in an easy-to-understand format.
Features:
Chapters are written by more than 50 well-respected leaders in the specialty of wound care.
Balanced evidence-based multidisciplinary approach to chronic wound care
Exclusive key concepts in every chapter for a quick review
Excellent resource for preparation of wound care certification exams with 250 questions and answers
Chapters specifically focused on wound care in different care settings
Chapter on telehealth and wound care addressing the future of chronic wound care
Deep understanding of value-based care in wound care in the United States
Chapter on healthcare payment reform and the wound care practitioner
Separate sections on approach to wound care in various countries globally
Excerpts

Excerpt 1: Table of Contents, Foreward, Preface, Author Bios, Contributor List
About the Editors
Dr. Jayesh B. Shah is President of South Texas Wound Associates, PA, San Antonio, Texas, where he has provided clinical wound care services in San Antonio and the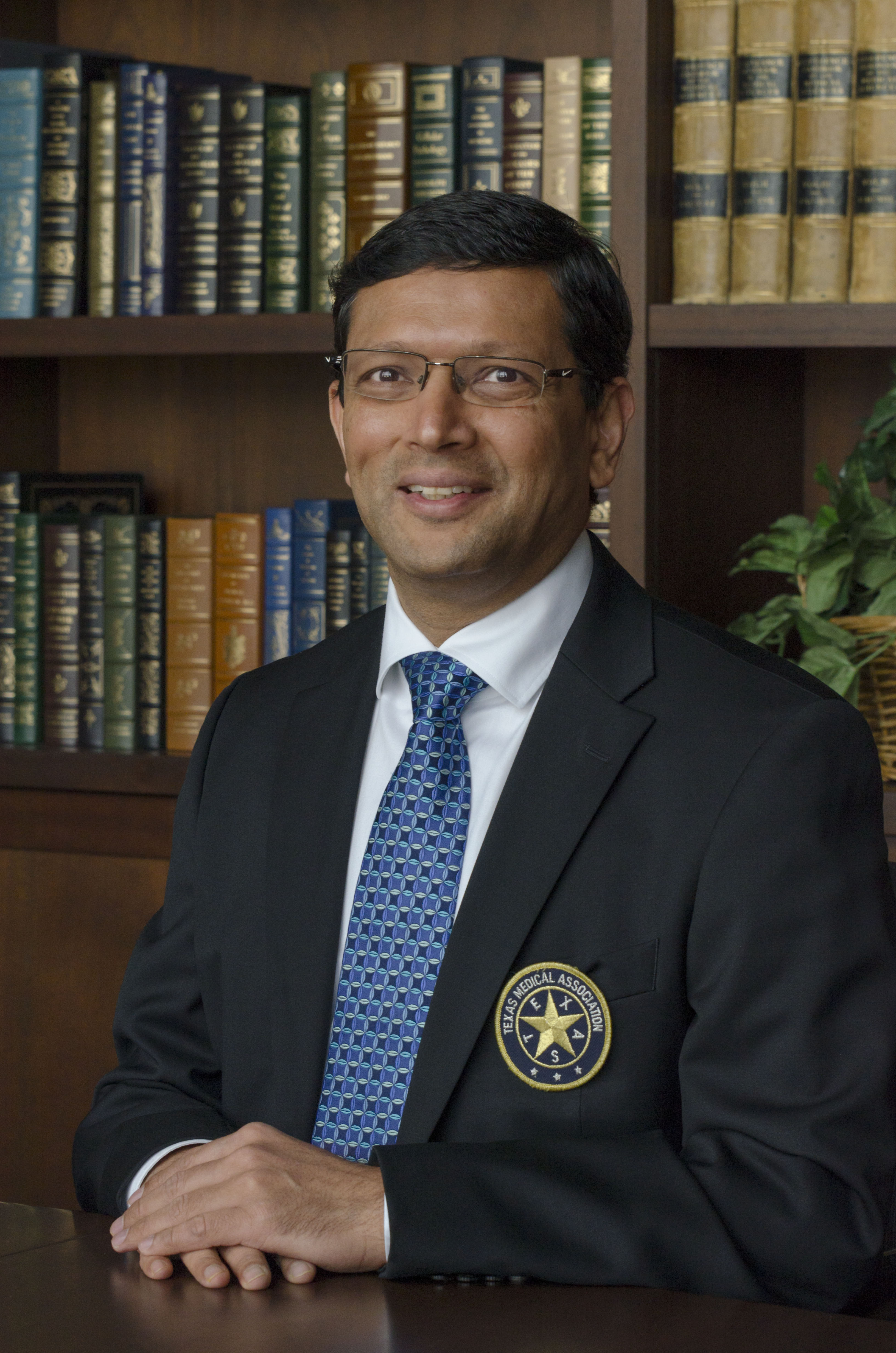 surrounding communities for the past 17 years. He is also President of TIMEO2 Healing Concepts, LLC, in San Antonio, Texas, through which he provides consulting and education services in wound care and hyperbaric medicine both nationally and internationally.
His degrees include MBBS from M. S. University, India, and MD in Internal Medicine from St. Luke's Roosevelt Hospital, Columbia University, New York. He is board certified in internal medicine, board certifi ed in undersea and hyperbaric medicine, certified in wound management, and certified in hyperbaric medicine.
He is the past chair of American College of Clinical Wound Specialists, past president of American Association of Physicians of Indian Origin, past chair of American Medical Association, International Medical Graduates Section, 2016 President of the Bexar County Medical Society, and 2017 President of American College of Hyperbaric Medicine.
Dr. Shah is an adjunct professor in the Department of Family and Community Medicine at the University of Texas Health Science Center and an associate professor at the Osteopathic School of Medicine for the University of Incarnate Word in San Antonio, Texas.
He has been the recipient of the Entrepreneur of the Year Award by the Alamo Asia Chamber of Commerce (2016); the Paul James Sheffi eld Education Award for Lifetime Dedication to Education in the Field of Undersea and Hyperbaric Medicine (2014); Jeff erson C. Davis Memorial Award for Excellence in Clinical Hyperbaric Medicine (2007 and 2011); Carolyn Sue Award (2009); Young Scientist/Medical Doctor Award (2008); and Community Service and Leadership Award by Alamo Asian American Chamber of Commerce (2008). Dr. Jayesh Shah has 20 years of experience in wound care and hyperbaric medicine practice and 14 years of experience as program director for continuing medical education courses.
As Medical Director of the Wound Care Centers, Dr. Shah has helped these centers from startup through their growth up to their maximum potential.
Since 2010, he has served as the Medical Director for the Northeast Baptist Wound Healing Center, which recently became accredited by the UHMS within its first four years of inception. He is also the co-medical director for the Mission Trail Baptist Wound Healing Center since 2014.
He is the co-editor of the first and second editions of Wound Care Certification Study Guide and created WoundDoctor App, a comprehensive wound care resource tool for physicians, nurses, and physical therapists for iPhone, Android, and iPad. He has authored over 40 chapters on various wound topics in 4 books in addition to 30+ scientific articles in wound care and hyperbaric medicine.
As an assistant editor of the Journal of ACCWS, he regularly writes a column on certification exam in wound care.
Dr. Paul J. Sheffield is President, International ATMO, Inc. of San Antonio, Texas, which provides wound care and hyperbaric medicine management, consulting, and education services.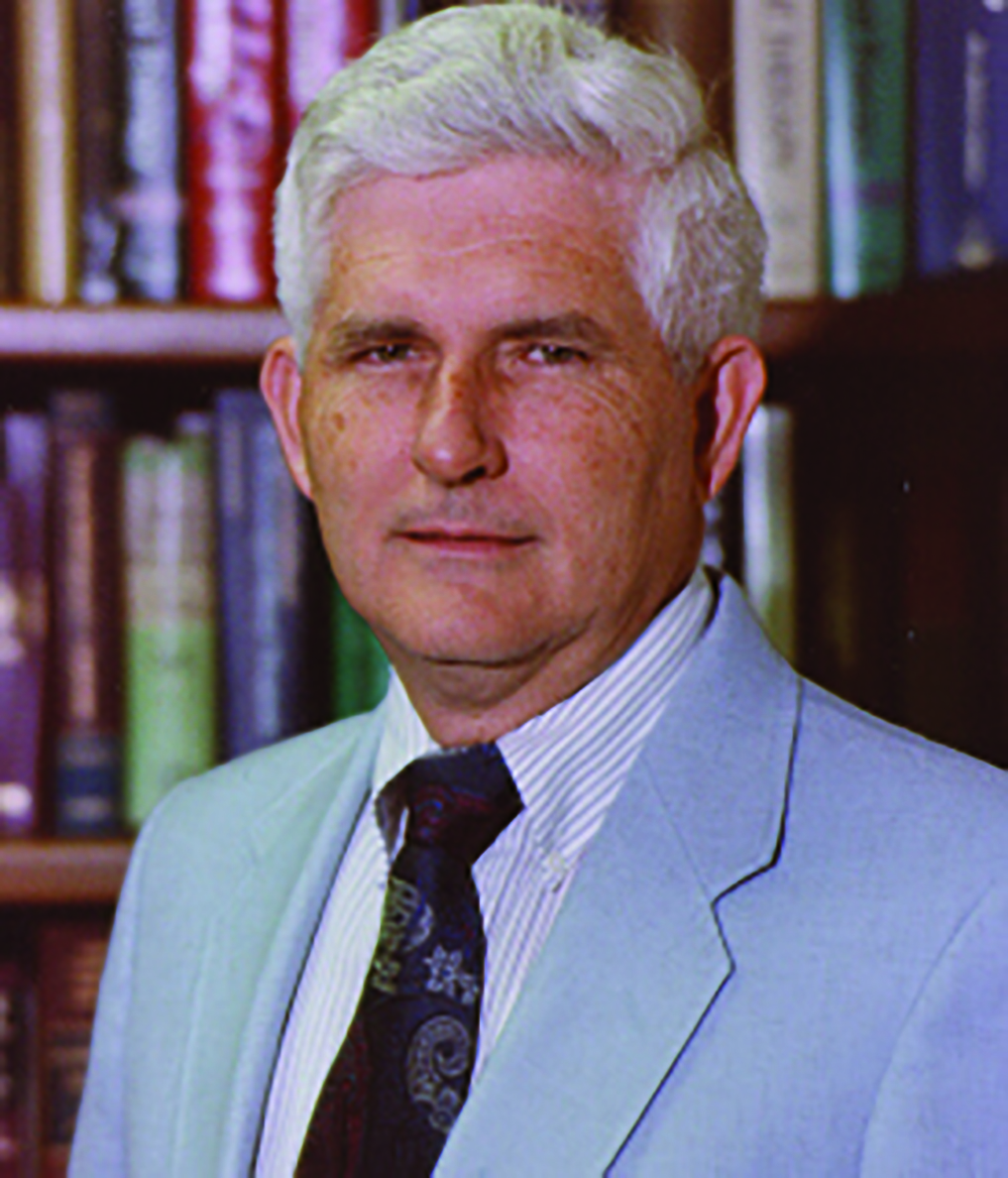 His degrees include BS (Chemistry) from University of Florida, and MS & PhD (Physiology) from University of Southern California. He is a certifi ed aerospace physiologist and certified hyperbaric technologist.
Dr. Sheffield began his career as a US Air Force aerospace physiologist, with primary responsibilities in aircrew training, research, and hyperbaric medicine. He was on the original team that established the USAF Hyperbaric Center at Brooks Air Force Base, Texas in 1974 where he was one of the originators of the use of tissue oximetry for wound assessment and patient selection for hyperbaric oxygen therapy. He completed his Air Force career as Chief of Aerospace Physiology at the Office of the Air Force Surgeon General in Washington, DC and retired in the grade of colonel aft er 30 years of military service.
He joined International ATMO as Director of Research and Education and eventually became president in 2000.
For over 50 years, Dr. Sheffield has been educating physicians, nurses, and technologists in aerospace physiology, undersea and hyperbaric medicine, and wound care. He authored over 145 publications, including 12 book chapters and edited several books, including Proceedings of the XIV International Congress on Hyperbaric Medicine (Best Publishing Company), first and second editions of Wound Care Practice (Best Publishing Company), and first and second editions of Wound Care Certification Study Guide (Best Publishing Company).
The Gulf Coast Chapter of the Undersea and Hyperbaric Medical Society (UHMS) honored him in 2009 by creating the Paul James Sheffield Education Award, which is presented annually to an individual who made significant contributions to science and education in undersea and hyperbaric medicine.
Dr. Caroline E. Fife completed a family medicine residency at the University of Texas, Southwestern in Dallas followed by a two-year fellowship in undersea and hyperbaric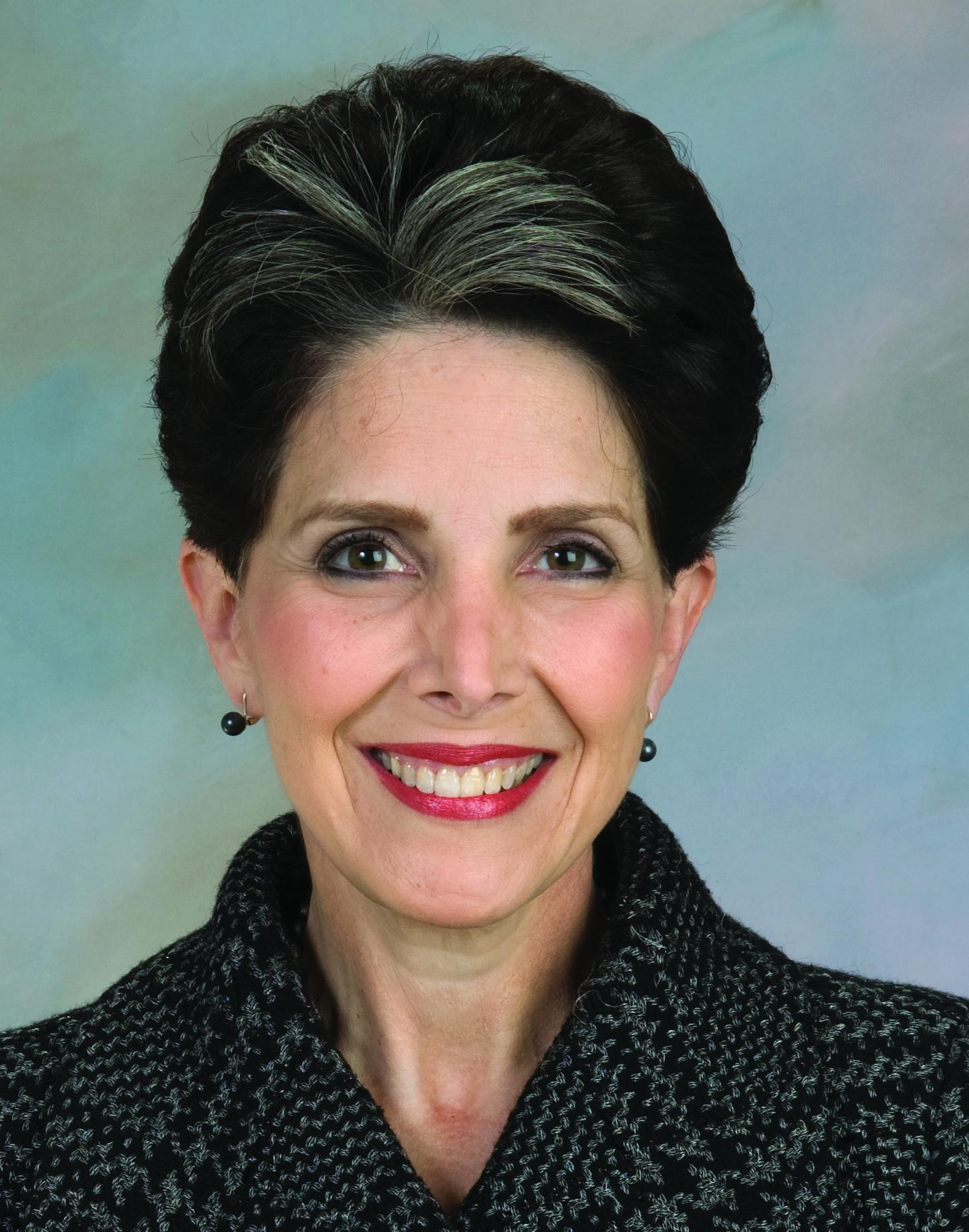 medicine at Duke University. Until 2013 she was a professor of medicine at the University of Texas Health Science Center, Houston, where she initiated the Memorial Hermann Center for Wound Healing and Hyperbaric Medicine and the Lymphedema Center. She is now a professor of geriatrics at Baylor College of Medicine in Houston and the medical director of the CHI St. Luke's Wound Care Clinic in The Woodlands, Texas.
She is also the chief medical officer of Intellicure, Inc., a health information technology company, and the executive director of the U.S. Wound Registry, a nonprofit organization recognized by CMS as a qualifi ed clinical data registry. The USWR develops quality measures and helps wound care and hyperbaric practitioners meet the requirements of Medicare's Quality Payment Program.
She has been a certified wound specialist since 1998.
Past and present board activities include the Alliance of Wound Care Stakeholders (current co-chair), the American Academy of Wound Management, the Association for the Advancement of Wound Care and the American Professional Wound Care Association. She is a past president of the Undersea and Hyperbaric Medical Society.
Dr. Fife is co-editor of the books Wound Care Practice, Women and Pressure: Diving and Flying, and both editions of Wound Care Certification Study Guide, all published by Best Publishing Company. She is the author of more than 100 peer-reviewed articles and book chapters and is a popular speaker. Her research contributions include altitude decompression studies enabling the construction of the International Space Station by decreasing the time needed for oxygen prebreathe as part of a NASA lead research consortium; the development of real time lymphatic imaging with Dr. Eva Sevick using near infrared technology; and more recently, the use of real-world data for comparative eff ectiveness studies to understand what works best for patients with chronic wounds and ulcers.
| | |
| --- | --- |
| | 9781947239074 |
| | Jayesh B. Shah, MD; Paul J. Sheffield, PhD; Caroline E. Fife, MD |
| | 804 |
| | Hardback |
| | March 31, 2018 |
| | First |