DEPTH Blog
The most useful snippets from our authors, all in one place. DEPTH discusses topics of diving, equipment and environment, physics and physiology, technique and technology, and hyperbarics.
Dive Accident Management: There's no hyperbaric chamber nearby, now what?
In 1982, when David Scalia was evacuated to San Diego after suffering an air embolism to his brain, there was no hyperbaric chamber in the city.
Doctors at the UCSD Medical Center had a informal agreement with doctors at the Naval Medical Center San Diego to treat difficult cases.
The USS Dixon (pictured below), a submarine tender complete with a hyperbaric chamber aboard, was in port and permission was given to bring David aboard for what proved to be the definitive treatment.
The tender provided logistical and technical support for up to twelve nuclear attack submarines. Twelve decks housed 1,100 sailors and the tender would meet up as needed with submarines for medical care, repairs, cleaning services, and parts.
UCSD Medical Center installed its own chamber in 1984 and became one of the leading centers for research in the physiology and medicine of diving.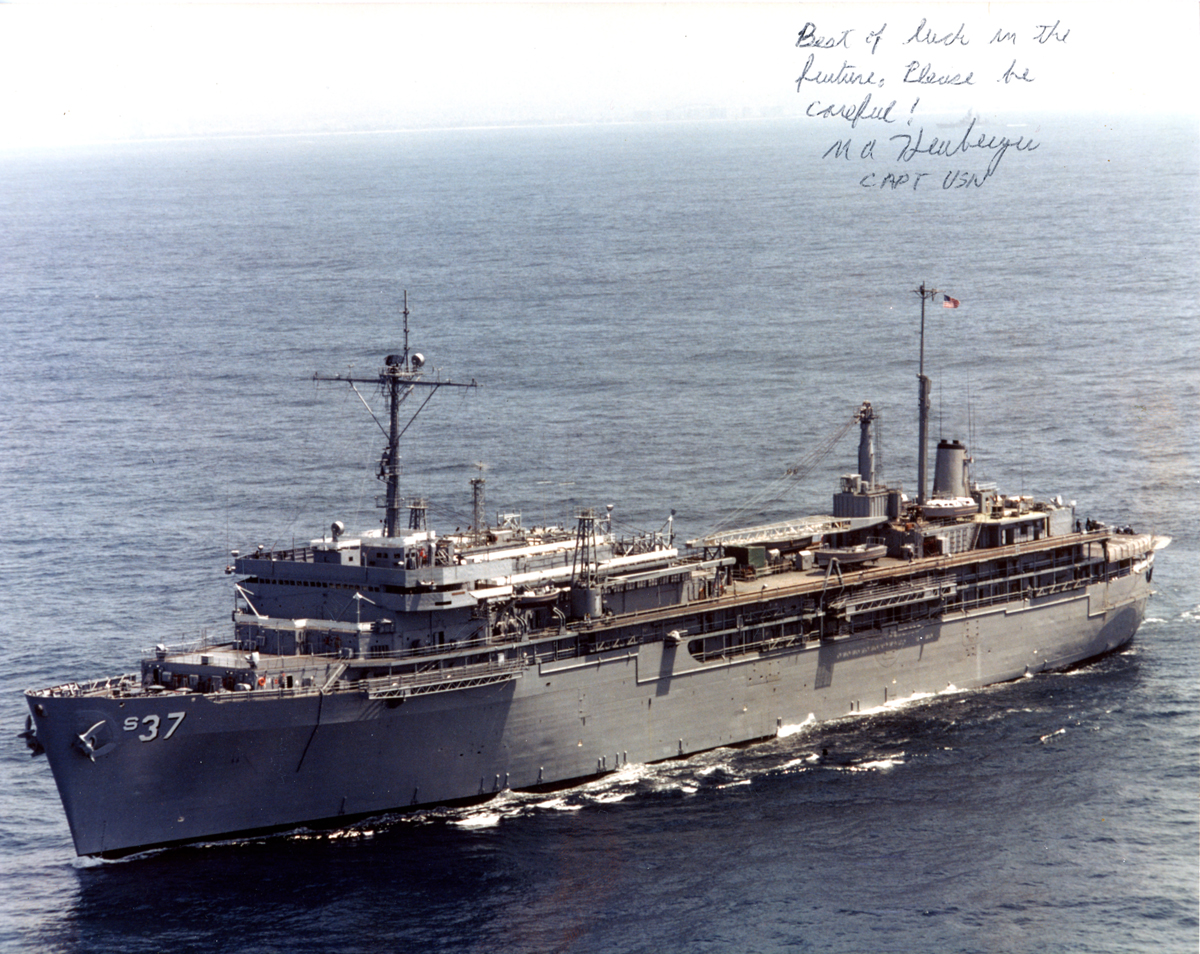 ABOUT THE AUTHOR
Monte Anderson was born in Kenosha, Wisconsin, and moved to Denver, Colorado, with his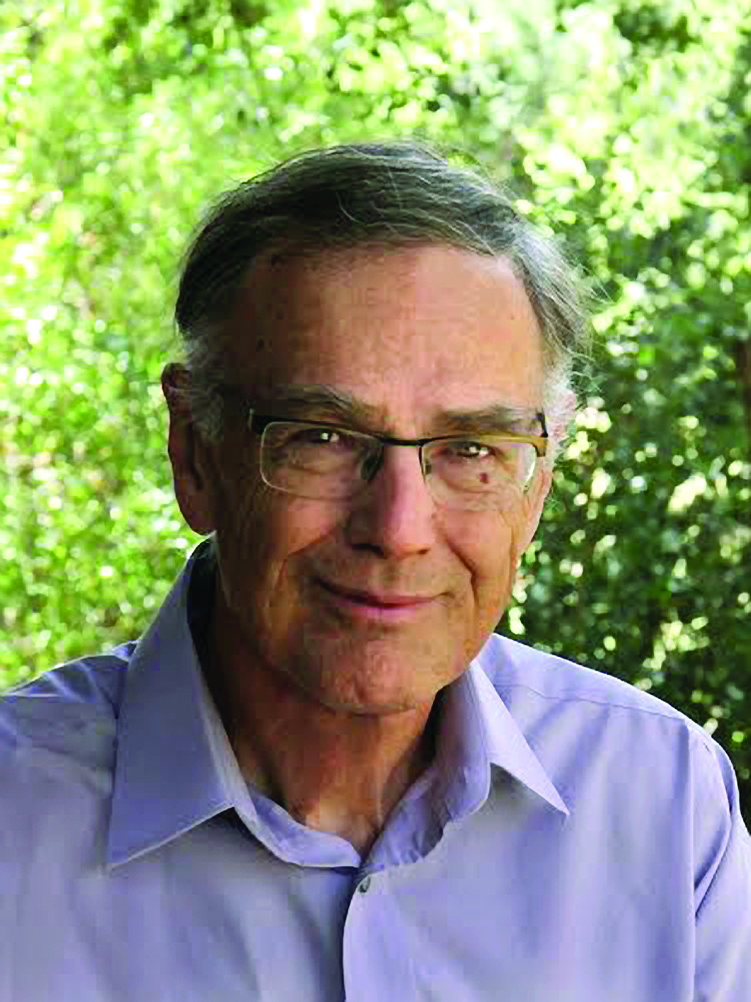 family when he was ten years old. After graduating from high school, he enlisted in the US Army, where he was first assigned to the infantry, then automotive repair, and finally, the medical corps. After an unimpressive freshman year at the University of Colorado, where he spent most of his time on extracurricular activities like skiing, he entered the University of the Americas in Mexico City, where one of his professors sensed in him a talent for writing.
Later, he worked for several years in pharmaceutical sales. From there, a desire to enter medical school was rekindled. During one of the most exciting times of his life, he completed required courses at the University of Nebraska at Omaha, then was admitted to the University of Nebraska Medical Center. He completed a medical residency at Creighton University and continued his studies with subspecialty training in gastroenterology and hepatology as an army officer at Fort Sam Houston in San Antonio, Texas.
After his discharge from the military, most of his career was happily devoted to the Mayo Clinic in Arizona. Feeling that true tales tend to be more compelling than fiction, he has always preferred reading nonfiction, especially since something is always learned in the process. The Choice: A Story of Survival, his first effort outside of scientific writing, is nonfiction. Anderson lives in Prescott, Arizona, with his wife, Pat. They have three children, five grandchildren, and six great-grandchildren.
Stay Informed
When you subscribe to the blog, we will send you an e-mail when there are new updates on the site so you wouldn't miss them.