DEPTH Blog
The most useful snippets from our authors, all in one place. DEPTH discusses topics of diving, equipment and environment, physics and physiology, technique and technology, and hyperbarics.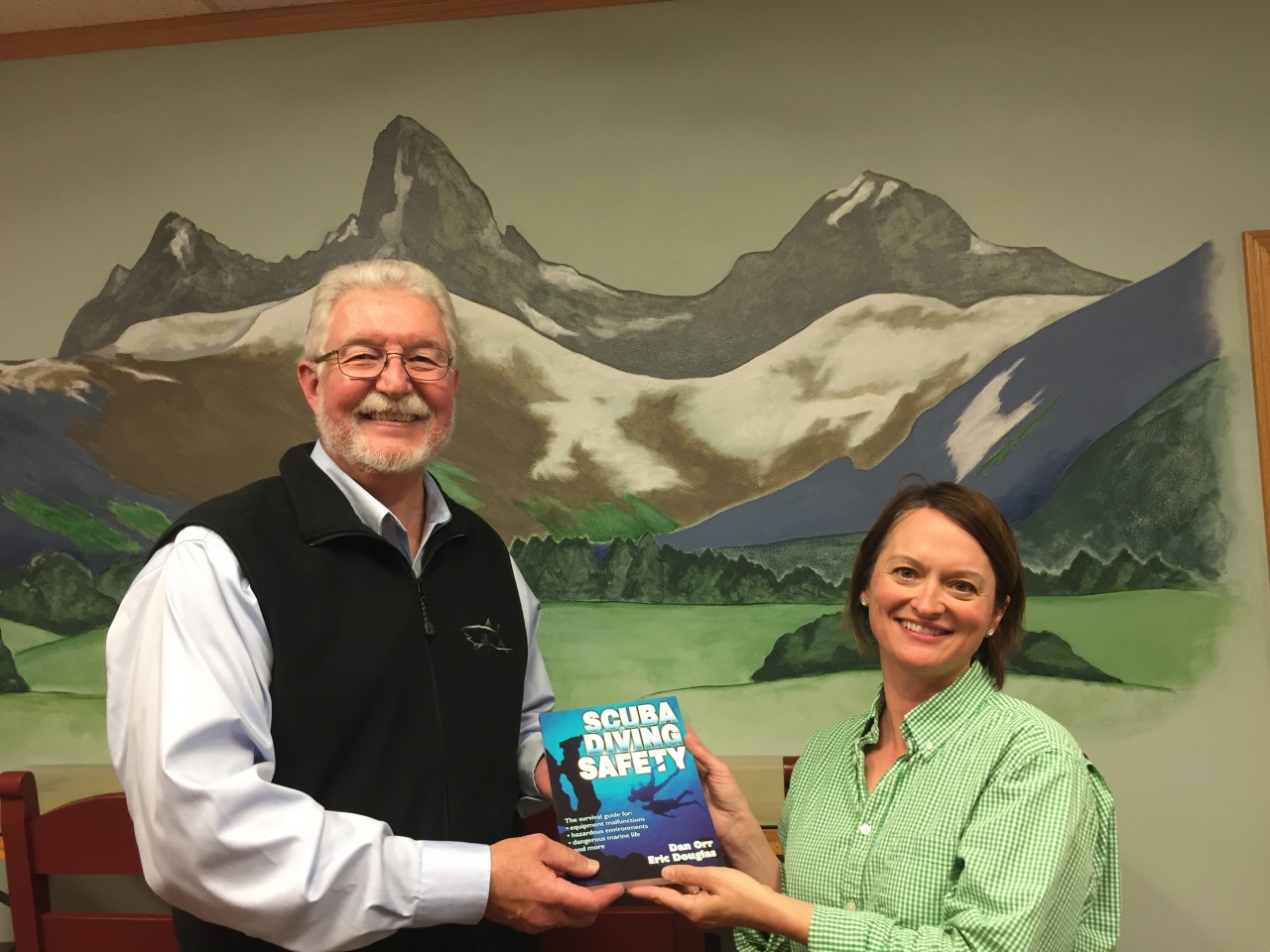 Dan Orr is no stranger to shark diving. In 2008 he took his first shark dive trip to Guadalupe Island, Mexico, and Dan was instantly hooked.
Does Scuba Diving Have a Retirement Age?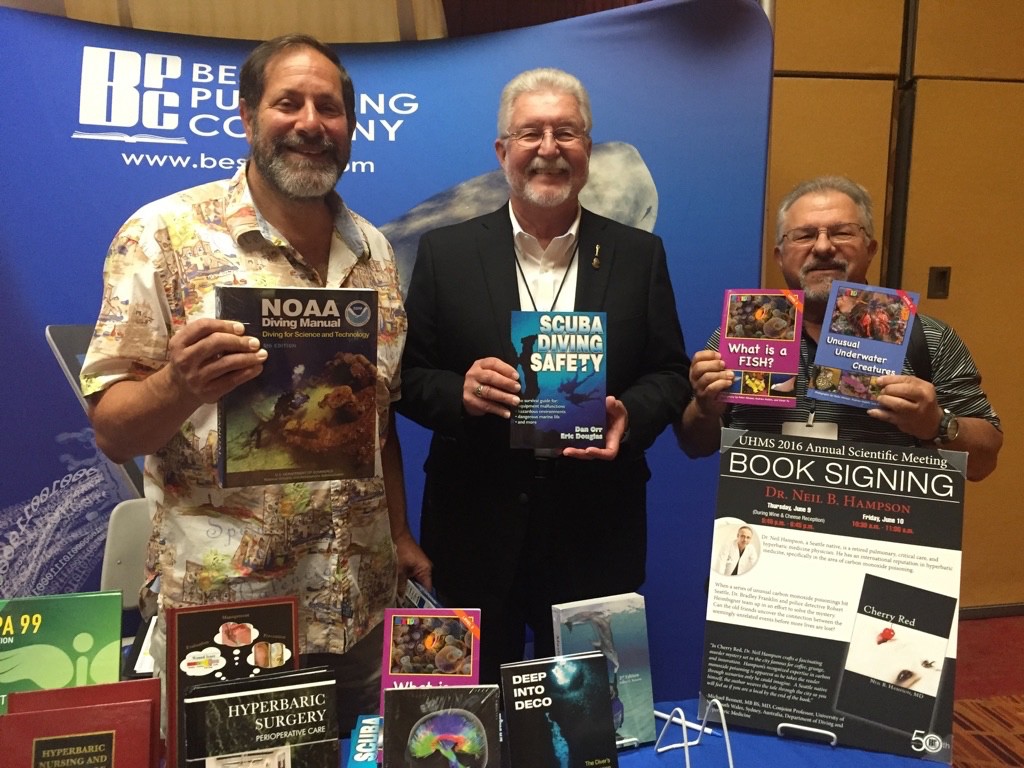 "Current philosophy dictates that all dives, even those well within the no-stop limits of tables and computers, should include a controlled ascent (dictated by the diver's computer, tables, or personal or training philosophy) and a safety stop. Newly published research recommends slower ascent rates (slower than 60 feet, or 18.2 meters, per minute according to most tables) possibly coupled with multiple safety stops. Reading available data published by the training associations and DAN is a good way to become familiar with the latest information on ascent protocols.
"The ability to manage a diving emergency and provide care to an injured diver does not come from experience alone. The best thing you can do to prepare for the dive-related injuries is to learn everything you can about such injuries and the situations that lead to them.
"The signs of emergencies are varied and can be subtle. They may be apparent before or during the dive. A diver's ego or peer pressure may cause the diver to disguise a problem, such as a lack of competence, inadequate experience, overconfidence, anxiety, illness, or distress. Such problems may show up on the boat before anyone gets in the water. All divers should adopt the credo of the cave and technical diving communities: Any diver can call any dive for any reason at any time. No question are asked - and the credo applies before the dive even begins. All divers should agree to this as part of the predive briefing. If more divers felt comfortable not making a dive because it was beyond their experience, or they didn't feel well, or their karma was all wrong, or whatever, there would probably be fewer problems."
Many of you may have heard of, or know personally, Mr. Dan Orr.